I have spent most of my life serving the community as a medical practitioner, politician and peace activist, and served as a member of the Legislative Council of New South Wales from 1998 to 2007.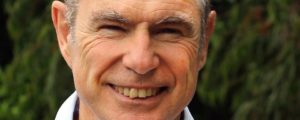 My latest action has been to provide a submission to the Hayne Royal Commission into iCare.
The content is available at right.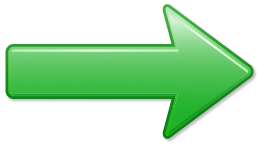 Follow me on Facebook