Remembering John Kaye

John Kaye's shoes are hard to fill. I would say two things. I was a Democrat MLC and he filled my shoes and my office when the Democrats imploded. I set the agenda for the upper house when I was there much as he did. John asked me to move to the Greens, and said that he would do his best to ensure that I got a winnable upper house position. I wish that I had taken his advice, but that would have been very disloyal as I was NSW Democrat leader at the time.
Ethical politics

I was an activist long before I was in Parliament. I was with the street protest/activist group BUGA UP (Billboard Utilising Graffitists Against Unhealthy Promotions) which was the catalyst for the move to a smoke-free society. This campaign has saved tens or even hundreds of thousands of Australian lives, and was how I got into NSW Parliament. In Parliament I initiated many inquiries; DoCS, Mental Health, Health Care Complaints, Campbelltown Hospital, Dental Health, the Redfern Riots, and the Macquarie Fields riot.

I got two pieces of legislation through, one saved 'The Settlement', an Aboriginal Youth facility in Redfern, the other was a Freedom of Information bill. These greatly improved the funding of the issues that they looked into. But really what I did was support community groups' issues, and help groups present their issues to the cross bench. Working with the other cross benchers I was successful in setting up many inquiries. These gave a real boost to Community campaigns. This was how I organised intelligent cooperation with the community and the use of the Parliamentary system to get publicity and results. I won Gay Citizen of the Year for my work on equal superannuation, and Hardest Working MP (from the Murdoch press!)

Ethical Practice

I have had wide life experience in medicine, occupational health and health promotion, anti-tobacco campaigning, as an award winning film presenter, radio announcer, newsletter editor, and a farmer. I have travelled widely, studied workplace absence, economics, political economy, drama, literature, and law in addition to vocational training. But as John Kaye said when he launched my State Campaign for North Shore in 2015, I have always been a 'commitment politician'. I have worked and fought for the things that are right. I cooperated very successfully with the then Greens MLCs, Lee Rhiannon, Ian Cohen and Sylvia Hale. I came late to the Greens but have now stood for the Greens 3 times, in North Shore at a State level and in North Sydney in both the by-election in 2015 and the recent General Election in 2016.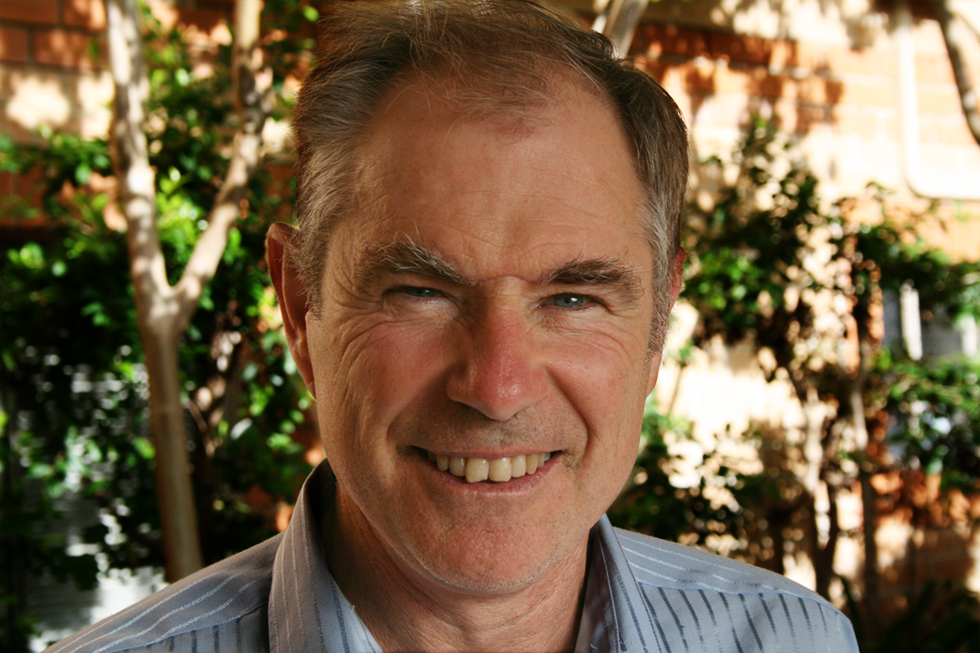 Dr Chesterfield-Evans leads a public billboard 'refacing'...

I moved from being an intensive care doctor to trying to prevent tobacco caused illness by stopping the bad guys marketing death and changing social norms towards non-smoking. This is my whole philosophy. We must change the norms towards long-term thinking in economic and social policy.




Concern for the environment must overcome short term fracking for gas. Energy solutions must be long term and renewable to protect the planet. Health care must be toward maintaining health, with treatment according to the illness not the bank balance; Medicare and the public system. Education must create equality of opportunity. Democracy must be changed so that it cannot be bought. Prisoners must be rehabilitated as well as punished. There is a lot to do. Baird has sold government policy and assets to the highest bidder - Big Change is needed!